Complexity Theory with a Human Face, Third Edition
27 June - 1 July, 2022, Prague and Špindlerův Mlýn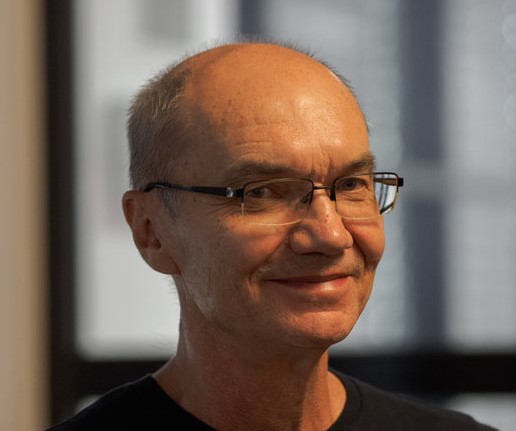 About
This year's human face belongs to Pavel Pudlák who is turning 70. We will celebrate his lifetime of contribution to complexity theory and logic.
The program starts with a reception at Vila Lanna in Prague. We will then move to the picturesque mountain resort of Hotel Erlebachova Bouda for the workshop, which is about two hours from Prague. You are welcome to participate in all or part of the event.
See here and here for previous Complexity Theory with Human Face workshops.
Registration
There is no need to register for the event at Vila Lanna. For the rest of the workshop there is no registration fee, but please fill out this form if you wish to participate.
Practicalities
After we have a better idea of the number of participants, we will add more details about bookings.
Accommodation.

Most participants will be expected to make their own reservations at

Hotel Erlebachova Bouda

.

Transportation.

We expect to organize carpool or shuttle to Špindlerův Mlýn on June 28th.
Program
June 27, Vila Lanna, Prague:

Honorary medal "

De scientia et humanitate optime meritis

" of CAS for Pavel Pudlák

15:00 - 16:00, Sam Buss

Pavel Pudlak's work on Logic and Foundations of Computer Science

16:15 - 17 00, Medal awarding ceremony with Jaroslav Nešetřil and the president of the CAS Eva Zažímalová

17:00 - 19:00, reception

June 28, morning, departure from Prague to Špindelrův Mlýn, details to be specified

Tuesday, June 28:

14:00 - 14:15, Pavel Hrubeš,

Jan Žižka, Pavel Pudlák, and Beyond

14:20 - 15:00, Jiří Tůma,

Pavel's Contribution to Lattice Theory (His Mathematical Infancy)

15:10 - 15:40, Ramamohan Paturi,

The Magical Power of PPZ

16:00 - 17:00,

Open problem session

Wednesday, June 29:

9:00 - 10:00, Amir Shpilka,

Points, Lines, and Polynomial Identities

10:10 - 10:40, Prerona Chatterjee,

Separating ABPs and Some Structured Formulas in the Non Commutative Setting

11:00 - 12:00, Igor Carboni Oliveira,

Probabilistic Kolmogorov Complexity

12:10 - 12:40, Diptarka Chakraborty,

Support Size Estimation: The Power of Conditioning

Thursday, June 30:

9:00 - 9:30, Ilario Bonacina,

On Vanishing Sums of Roots of Unity in Polynomial Calculus and Sum-of Squares

9:40 - 10:10, Emil Jeřábek,

Elementary analytic functions in VTC^0

10:30 - 11:00, Michal Koucký,

Turing Machines vs. Circuits - Who Wins.

11:10 - 11:40, Pavel Pudlák,

Complexity, Random Graphs, and Matroids (and Lattices too)

Afternoon,

hike

Friday, July 1:

9:00 - 9:30, Lukáš Folwarczný,

On Graph Functionality

9:40 - 10:10, Hunter Monroe,

Pudlák's Feasible Incompleteness Thesis and Extensions

Afternoon,

departure from Špindlerův Mlýn to Prague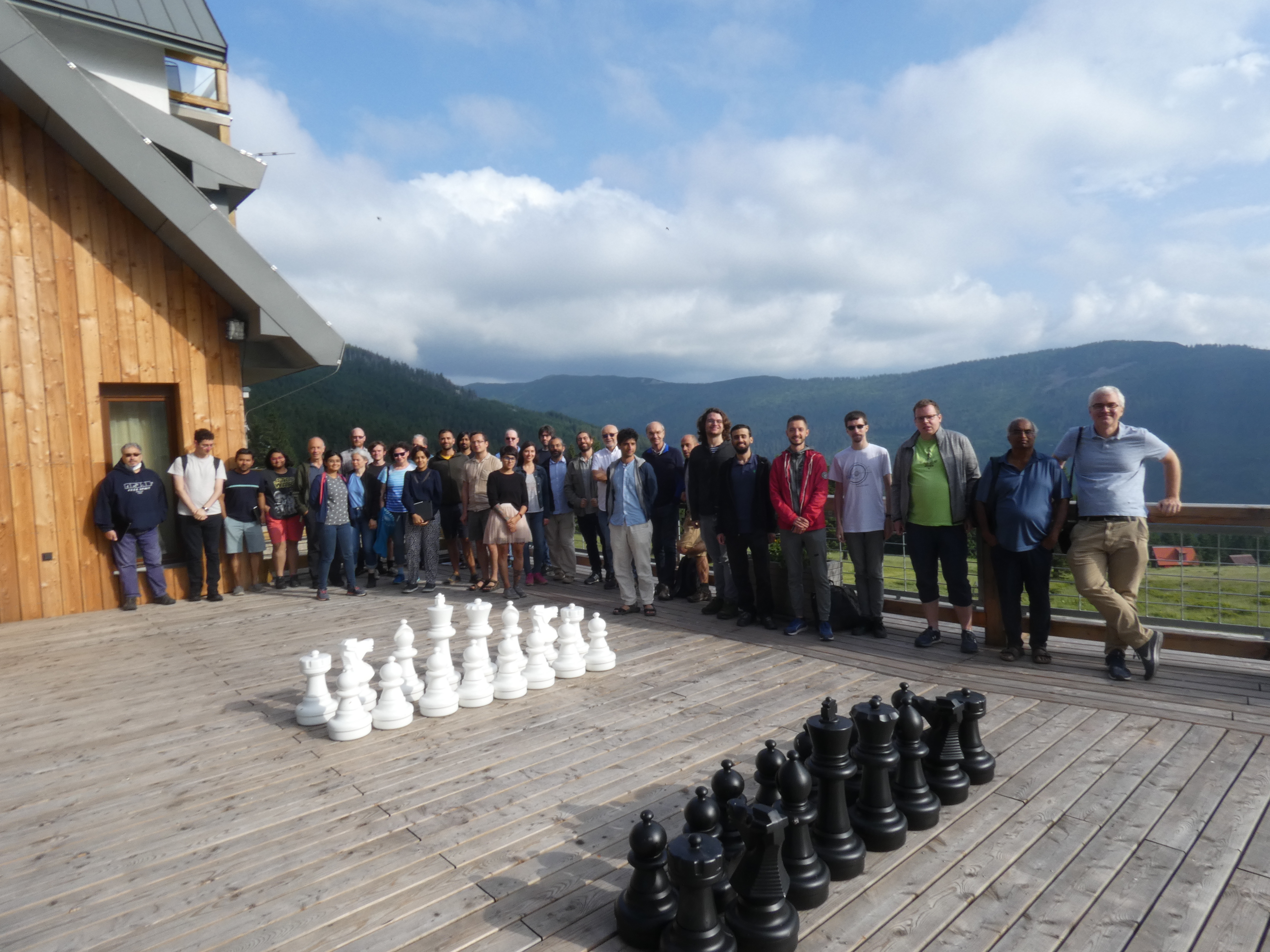 Organizers